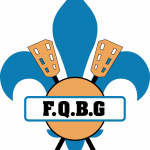 PROVINCIALS
Officially, the 2021 Senior and Minor Provincials have been cancelled.
The FQBG is in the process of bringing them back to the same locations for 2022 : St-Hyacinthe for the Senior and Victoriaville for the Minor.
Currently, if the Covid-19 situation improves enough to have a chance to organize a tournament before the summer, the FQBG will try to please its members with the organization of a "post-covid" tournament which will be open to everyone.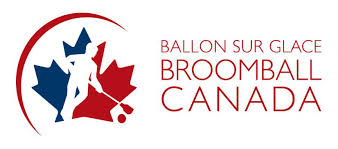 NATIONALS
Unsurprisingly, the Canadian Broomball Federation will not move forward with the 2021 Canadian Juvenile and Senior Championships. This news potentially leads us into the spring of 2022 to hope for these major events that bring together athletes from across Canada.
The host city application process for 2022 will be remade at the next AGM of the Canadian Federation on April 18th 2021. It looks like the 2020 host cities will re-apply for 2022, but we will see in April if an organization could possibly apply while being in these circumstances…
The invitation process for the Canadian Federation of Provincial and Territorial Teams will start from scratch for the next Canadian Championships.
For the juvenile category, only U19 and under from the current season of the Championship may be part of the event.
You have more questions ? Contact us!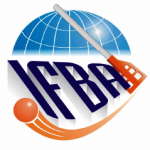 WORLDS
The official announcement of the International Broomball Federation has been made! The 2021 Kingston World Championship is postponed to 2022, in the same place and on the same dates!
Registrations will not be open until 2022.
You have more questions ? Contact us!