Senior Elite Provincials
St-Leonard-d'Aston, March 2-3rd
Centre-du-Quebec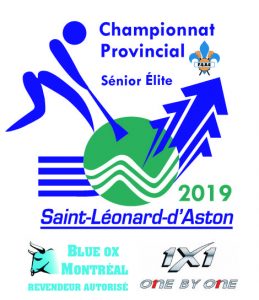 Registration deadline : February 13th
Registration fees : 550$
HOW TO REGISTER ?
Pay the registration fees before deadline :
Send a cheque by mail to FQBG
or
Proceed to an interact transfer at [email protected]
or
Proceed to a bank transfer with our bank info's.
To communicate with FQBG :
Alex – (819) 697-8147 or [email protected]
______________________
HOTELS :
Complexe le 55 (4810 Fardel street, Becancour) – 1 877-569-2929
PLEASE MENTION THAT IT'S FOR THE BROOMBALL ELITE PROVINCIALS
Rooms are blocked untill February 1st.
______________________