Senior no-contact Provincials 

(Champions cup)
Sayabec, April 19-20th 2019
Gaspesie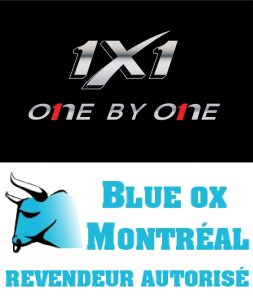 Registration deadline : March 13th 2019
Registration fees : 475$ + minimumof 5 banquet tickets (20$ /tocket) = 575$
Categories :
Men – Intermediate B (no elite)
Men- Intermediate A (no elite)
Men- Champions cup 

(elite accepted)

Women- A (elite accepted)
Women- B (no elite)
How to register ?
Each Head coach from a team must :
1. Fill in the online form for each team from your "My FQBG account" access, with a computer or cellphone.
2. Pay online with the platform, or communicate with FQBG for another type of payment.
3. After that your subscription has been accepted, go to "Line up" menu in your FQBG account and fill in your team roster after choosing your team.  It is changeable untill your first game. 
To communicate with FQBG :
Alex – (819) 697-8147 or [email protected]
_____________________
Rules/Info CHAMPIONS CUP
A team can represent a LEAGUE or a REGION
Elite players illimited
A region can be represented only if there is no league represented in that same region
The teams CS Terrebonne et Plomberie St-Jacques are invited, being Champions Cup 2018 champions and Men intermediate A 2018 Champions.
About a league…
Only one team per league is accepted + the invited teams.
Each player must have played at least 3 games to represent that league. And 5 games for an Elite player.
About regions…
Each player must live in that same region, or must come from there.
_______________________
Arena address : 7 Lacroix street, Sayabec
Hotels : Team are allowed to take to hotel of their choice.
_______________________
Saturday night – BANQUET (Dinner and prizes)
Address : 6 Keable street, Sayabec
Possibility to buy additional banquet tickets at the registration office.
The banquet ticket pick up is made at the registration office on the 19th.